sanitation assessments and more
FSCG conducts a variety of assessments.  Not only do we audit your company's programs, we help you evaluate and develop processes to make sure those gaps are properly addressed.
Assessments by food systems consulting group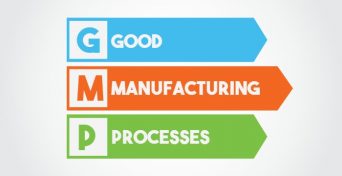 FSCG provides facility assessments for Good Manufacturing Practices (GMP).  This includes written program evaluation, employee production floor practices, facility maintenance and more.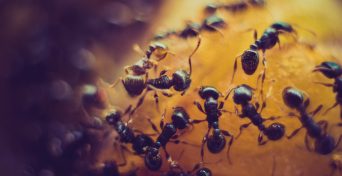 FSCG can assess pest control programs including rodent and insect control.  Pest Control Assessments may be performed separately or combined with GMP, Warehouse or Sanitation Assessments.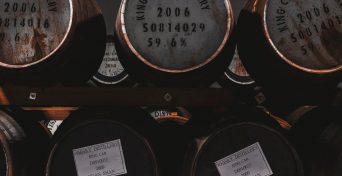 FSCG conducts Warehouse Assessments for plants or third party warehouses including cold or dry storage.  We evaluate written programs and effective implementation of Quality Storage Practices, GMPs, Sanitary Practices and Pest Control.
quality assurance & sanitation assessments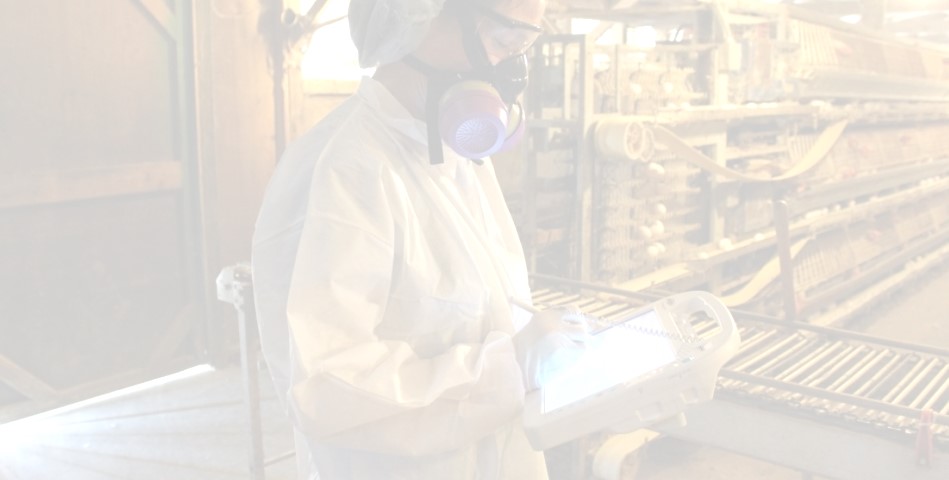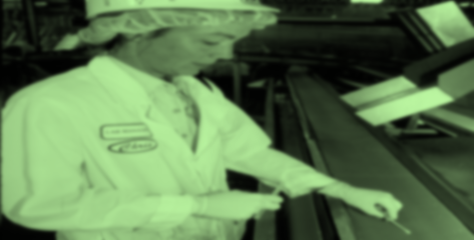 Quality Assurance and Sanitation Assessments are very in-depth.    Our goal is to help clients not only know they have program gaps but understand how program gaps can impact their process and how to address them.
Not Sure if You Need Food Systems Consulting Group?
If the answer to any of the below questions is yes, you should contact FSCG for a consultation.