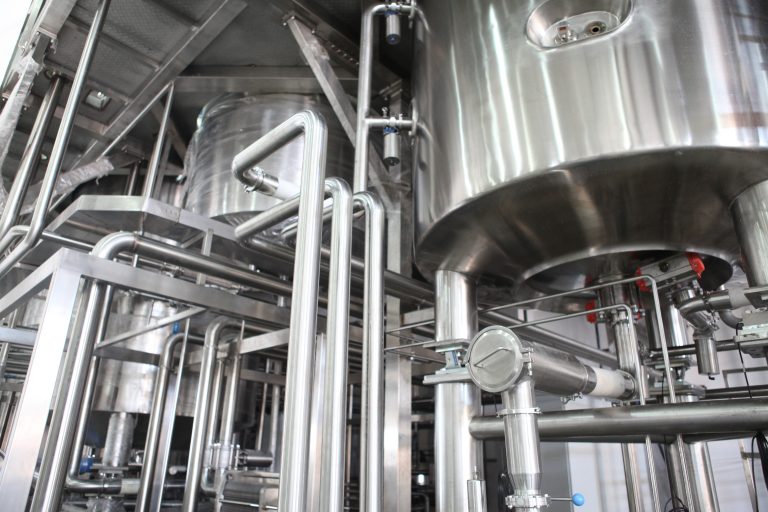 About Food Systems Consulting Group
FSCG provides Sanitation and Quality Assurance support to food manufacturers.  We specialize in assisting companies of all sizes optimize their programs to impact food safety by reducing Sanitation and QA related risks.  We offer an array of services – Sanitation and QA Program Assessments, Program Development – SSOPs, HACCP Plan, Pre-Op Inspection, Training, Environmental Monitoring and more.
FSCG has provided consulting services to a variety of large and small manufacturing facilities and warehouses.  We focus on developing the most effective and efficient ways to implement Sanitation and Quality Assurance programs.  FSCG provides a unique blend of plant and corporate experiences. 
All FSCG consultants have held multi-discipline positions in QA, Sanitation and/or Operations.  We can help food companies resolve Sanitation, Microbial (product and environmental), Quality Assurance and pest related issues. We also provide Training in the classroom as well as on the production floor for proper implementation.